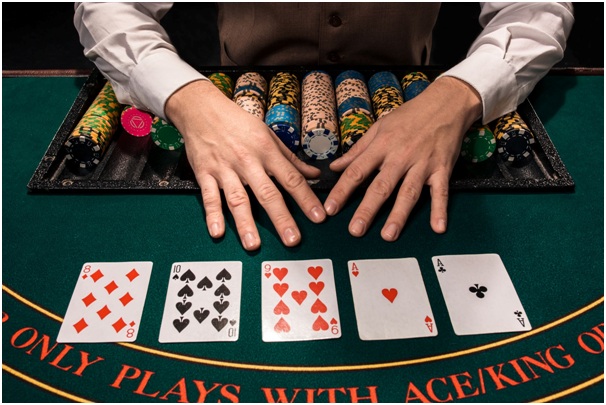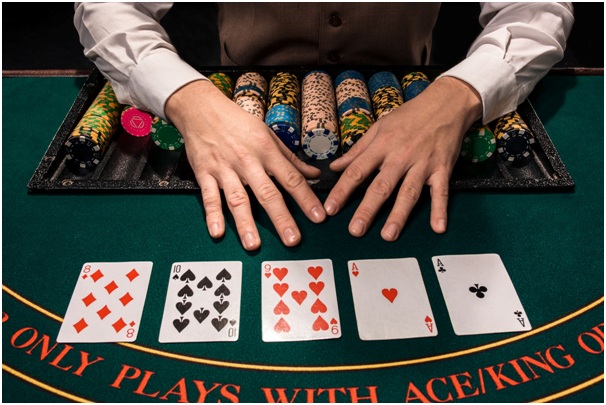 Online gambling has quickly become one of the most popular sub-sectors of the industry due to a host of reasons including potential of bringing home big profits, large variety of games for punters to choose from and safe and secure environment for all on registered and regulated casinos. However, like everything there are advantages and disadvantages to online gambling, some of which that we will investigate below.
One of the main advantages of online gambling is the convivence and comfort that it offers as it allows for us to play virtually anywhere, especially in the comfort of our own homes. Gone are the days of having to learn the house and travel to land-based casinos and betting shops to get our gambling entertainment as we can now just log online and place a bet or spin within minutes. However, although this is an advantage, it can also be seen as a disadvantage to some as there is an argument to some that the internet has made gambling far to accessible and for punters with extensive gambling habits this might be seen as a disadvantage.
Furthermore, online gambling is good as there is an avenue for anyone to be able to gamble on any type of budget. These real money online casinos offer a host of different budget friendly games for punters to be able to play on for real money. This takes away the element of worry when visiting a land-based casino where big-time gamblers are throwing chips around like there's no tomorrow and can be a very daunting experience for new gamblers. However, when gambling online, you are more likely to run into transaction fees which you will have to pay to continue gambling on their certain games. This isn't something that you would experience in a land-based casino as 100% of your funds are yours to use in whichever way that you please.
And finally, due to the online gambling world being a very flooded and competitive market, many gambling operators are fighting for the sign-up of new customers and are therefore offering enticing offers for new punters to take advantage of to ensure their gambling experience. This isn't something that is as popular in land-based casinos and further pushes the avenue that online gambling sites are the way forward. However, many have said that they actually prefer land-based casinos as they like the personal interaction and social element that you get, in comparison to online casinos in which you will only find yourself looking at a screen.